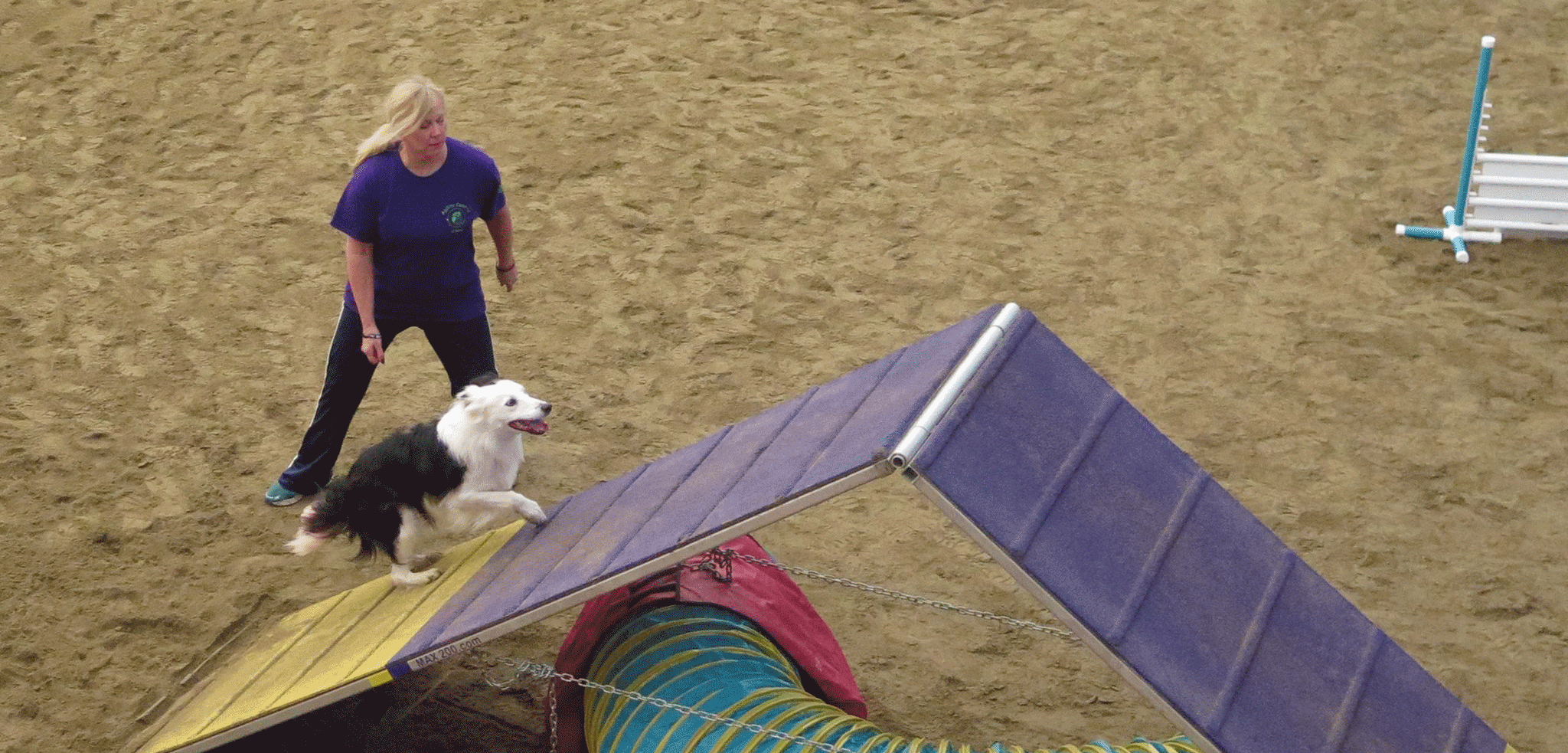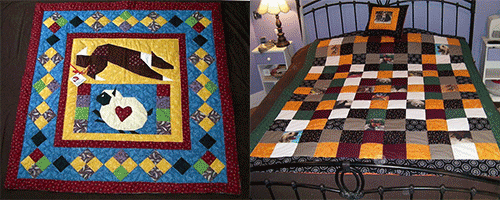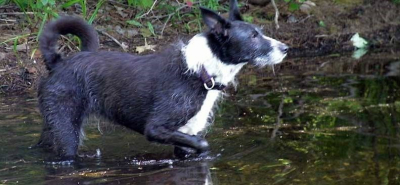 Canine Agility
Custom Quilts
Border Collies
If you're looking for something fun to do with your dog, agility is a wonderful sport. It's a great way to connect with your dog and join a wonderful community of agility enthusiasts. It's  particularly great for active breeds like the Border Collie. Come and join the fun! 
Are you looking for the perfect gift or a way to honor your favorite furry friends? If so, you'll want to check out our custom designed quilts and pillows. Use your own photos or have us create a unique folk art design!
Bringing a Border Collie into your home is not to be taken lightly. This unique breed requires a lot of activity and early socialization in order to be a happy companion for you. Our friends at New England Border Collie Rescue can guide you and help find your new best friend!